TIMES
ALL WORK AND ALL PLAY
We've been ramping up our events program lately since it seems that you are loving all the competitions and prizes. We have come up with a whole host of events for our residents from the month of September, with new competitions, gatherings and social events, educational talks, movie showings, and much more.
As the events begin to kick-off, we've had to prepare our event spaces. We're ready to unveil one of the things we're most proud of. We managed to source a 5 by 4 metre LED screen, that's 252 inches. Our massive LED screen is in the middle of an outdoor amphitheater accompanied by a state of the art JBL and Pioneer sound system, custom-built for us. Movie nights are going to feel like you're in a real cinema with all the comfort of eating your own snacks and sitting as close to or as far away from everyone as you want. You pick what you want to throw on there, sit back, and enjoy the show.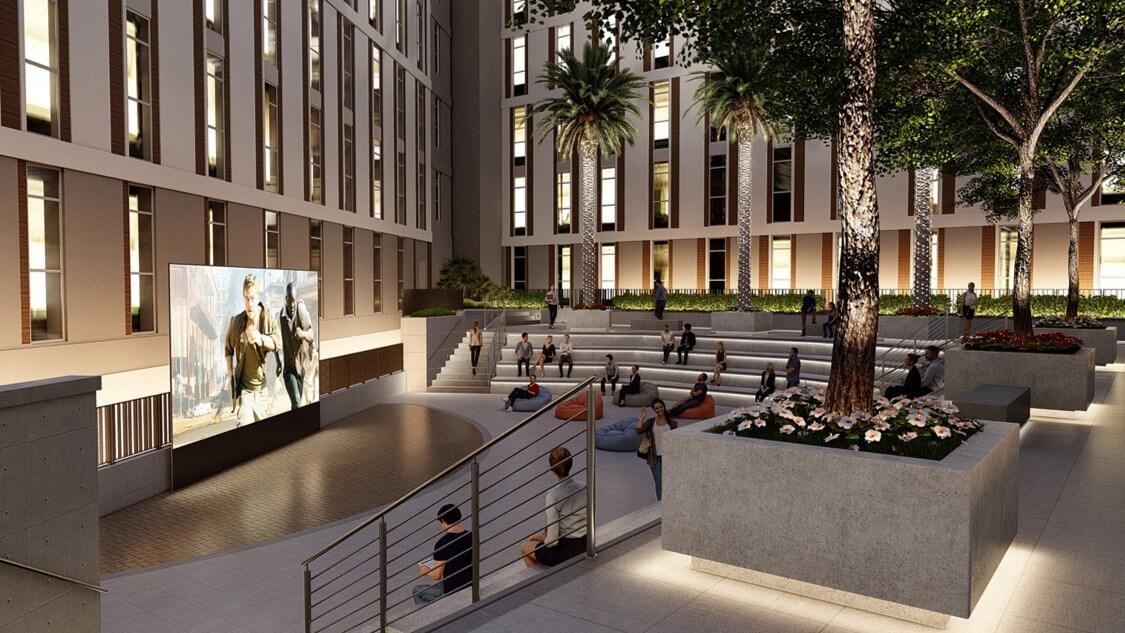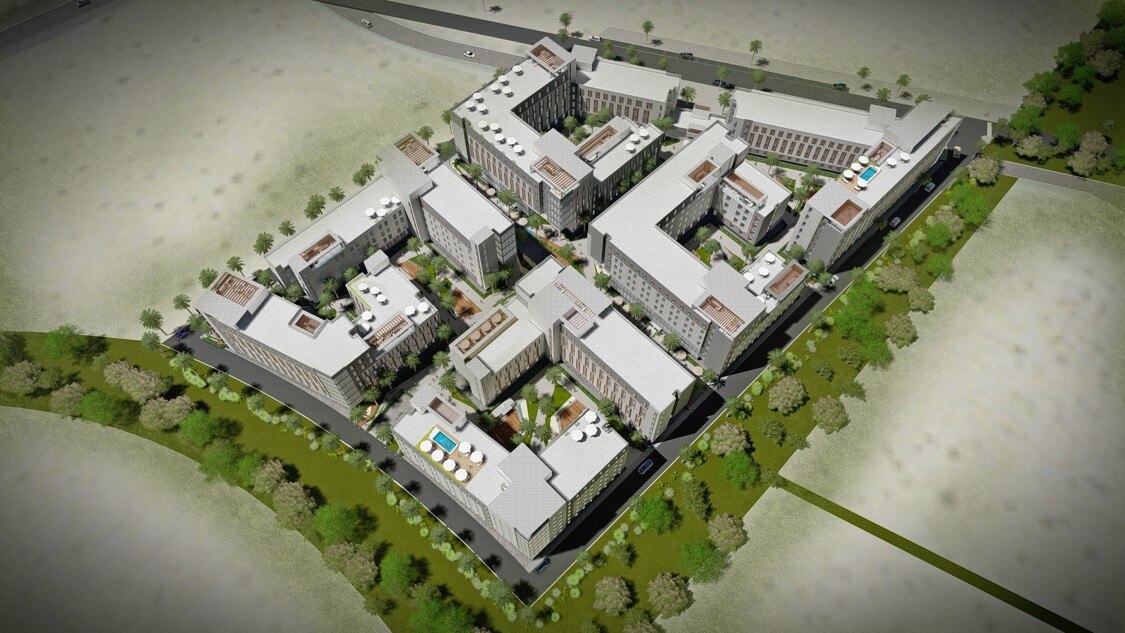 LET'S TALK LOGISTICS
As our event season ramps up, we're expecting you to invite all your friends to see what's going on. Many of The Myriad's events are open to the public, letting you enjoy your time with whoever you want on our facilities. It may seem like DIAC isn't the center of the world but with the infrastructure we're laying out, it might as well be. We're going to make sure that everyone can get to us from anywhere and comfortably enjoy their time at The Myriad.
Here are the numbers; we have over 300 underground parking spaces with several more above ground as well. We'll also have extensive bus routes for which the buses will be procured as we need them, so expect there to be ample transportation on event days. Routes will cover key universities and colleges as well as major malls and metro stations. If there's somewhere you want to be added to the route, and there's a lot of demand, we'll be happy to add it. On the note of buses, we have an existing bus station opposite Heriot-Watt University, less than a 5-minute walk away!
ONGOING EVENTS
The most recent set of competitions is about to be concluded. We have had over 300 submissions to our art competition with many people showing incredible talent. We have selected seven winners, one from each emirate, whose artwork we will display at MyGallery in Our Library Lounge. If you didn't win, don't worry we will be hosting many more competitions requiring talented artists. The competition was really tough and it really could have been anyone's piece that was selected.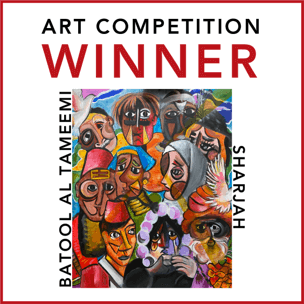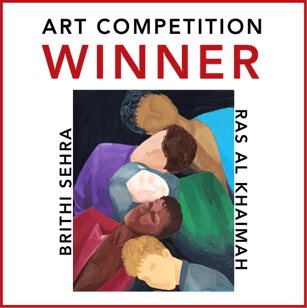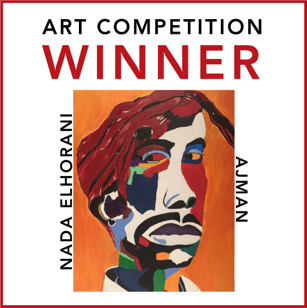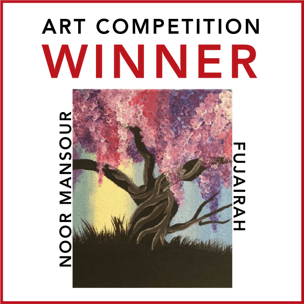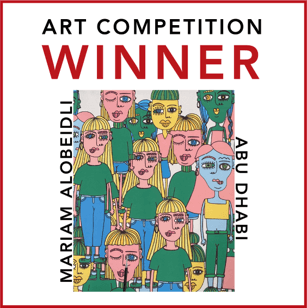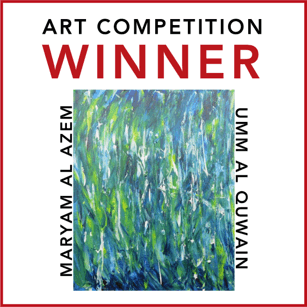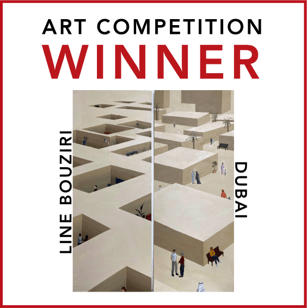 The film project is also nearly done with the project being handed off to our talented editors. The project entailed 8 up-and-coming filmmakers from around the UAE coming to our site and using our facilities to entirely direct and produce their own short film. These students wrote and produced the film with no outside interference. Again, we received a lot of interest in the film competition and will definitely be creating many more similar opportunities for us to interact with you and empower you to create whatever you want.