TIMES
THE COUNTDOWN HAS BEGUN!

Until the Opening of the Most Exciting Student Living Community in Dubai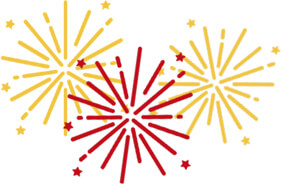 With a workforce of over 2,000 people constructing and finishing The Myriad Dubai, it is set to be one of the most dynamic developments of its kind.

Main construction works on all blocks have recently been completed. Finishing works, such as painting and tiling, are currently underway.
IT'S BEEN ACTION PACKED THESE PAST FEW MONTHS HERE'S WHAT WE'VE BEEN UP TO…
Mock-Up Rooms – We recently welcomed a number of visitors to our site for a property tour, which included external areas as well as a look into the mockup bedrooms. Some of the visiting students found the spaces very exciting and interesting and shared some good ideas.

Our corporate team, spending the weekend getting hands-on.
We have a selection of room types, here's how they're going to look!

It's been fantastic seeing everything come together as planned and we are looking forward to welcoming the first batch of students this August.
THINGS YOU CAN LOOK FORWARD TO
Events – We have a whole host of events planned throughout the academic year. From the first week you move in, there will be social nights and welcome events planned which will be a great opportunity for you to mingle with other residents. Once the weather cools down, BBQ nights during the weekends will be a fun way of getting together and you can make use of the outdoor amphitheatre which has a cinema screen! Here you can enjoy events like movie screenings, sports challenges and motivational speakers. Quiz nights will be a great time to see which team has the best general knowledge. You can also showcase your skills in the talent show where the top acts will receive prizes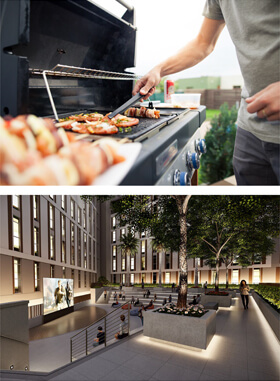 DON'T MISS YOUR CHANCE TO WIN
We are giving three lucky participants a chance to win Amazon gift cards worth AED 500. To enter the competition, all you need do is share with us what type of event you'd like to see hosted at The Myriad Dubai through our website contact page. The top three ideas will stand a chance to win vouchers. Easy, right?
So, scan the QR code on the last page, be creative and let us know what kind of events you would like to see. This competition will run for 30 days from the date of publication.
ARE YOU BORED IN THE HOUSE OR ARE YOU IN THE HOUSE BORED?
Here are some ideas on how to keep busy

SMOOTHY – Available on iOS and Android
SMOOTHY is a messaging app which allows you to have video conversations with up to eight people. The app comes with fun filters and stickers which will keep you and your friends entertained. You can also send short video messages and use text chat.

QuizUp – Available on iOS and Android
The biggest trivia app in the world, QuizUp has over 600,000 questions, bound to keep you busy for hours. The best thing about it, you can challenge your friends with head-to-head battles.

Seven Minute Workouts
With just seven minutes, you can stay fit during these curfew days. There are some excellent home workout ideas on YouTube that you can simply follow and you don't need any equipment.
Feel-good book recommendations (available on Audible):
The Summer Book by Tove Jansson
A girl and her grandmother spend quality time together in isolation on an island. Whimsical and thought-provoking, especially now.
The Lies of Locke Lamora by Scott Lynch
An orphan thief tries to survive in the fictional, live and let die world of Camorr and mysteriously succeeds. Fantasy with a side of mystery.
The History of the World in 6 Glasses by Tom Standage
A light reading novel about how the world became what it is today, using drinks to tell the story, pretty self-explanatory.
Netflix recommendations: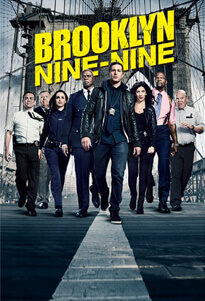 SHOW: Brooklyn Nine-Nine – An action packed comedy series following the antics of Brooklyn's 99th Precinct. Guaranteed to induce some chuckles.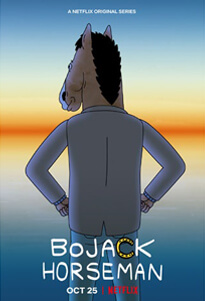 SHOW: BoJack Horseman – If you haven't seen it already, BoJack offers a blissful mix between sharp reality and sidesplitting comedy, an instant classic.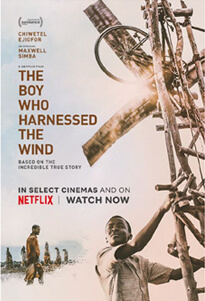 MOVIE: The Boy Who Harnessed the Wind – Against all the odds, a thirteen year old boy in Malawi invents an unconventional way to save his family and village from famine. Uplifting and inspiring.
DID YOU KNOW?
Constructing Dubai's Palm Islands, the amount of rock and sand used here could form a two-metre-wide wall that would circle the globe three times!